Overview
Pronation is the normal movement the foot makes to absorb the impact from walking or running. It occurs once the heel strikes the ground and the foot disperses the impact, stretching and flattening the arch as the foot rolls inward. Supination is the opposite motion of pronation. The foot supinates, or rolls on its outer edge, to help with stability as we walk or run. A reasonable amount of pronation is necessary for the foot to function properly. However, when the foot arch remains
flat
and the foot rolls inward too much one may have excessive pronation or overpronation. This medical condition can result from continually straining the feet and wearing footwear that lacks sufficient foot arch support.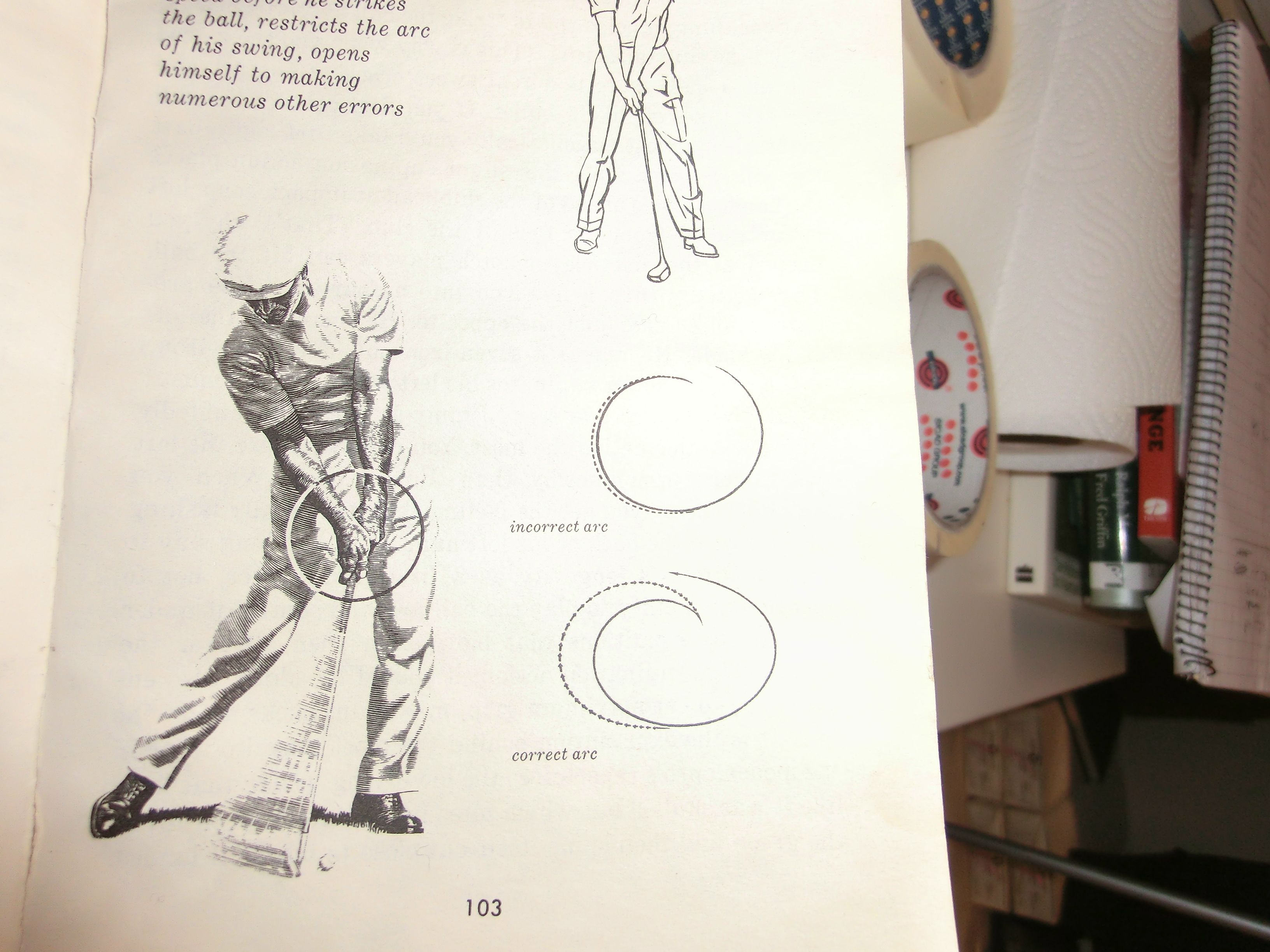 Causes
Pronation can occur as an overuse syndrome in active runners, where a great deal of stress is placed on ligaments and tendons that support the medial column. Obesity is another predictor for pronation and deterioration of the medial ligaments and posterior tibial tendon due to excessive stress on these tissues. Acute Trauma can also lead to over-pronation when ligaments are torn or tendon is ruptured. Once again this can lead to a collapse of the medial column. Arthritic conditions involving the knee joint when the joint is in varus (inner collapse) posture, this places the center of gravity over the ankle joint rather than the foot causing undue pressure on the inner ankle.
Symptoms
When standing, your heels lean inward. When standing, one or both of your knee caps turn inward. Conditions such as a
flat
feet or bunions may occur. You develop knee pain when you are active or involved in athletics. The knee pain slowly goes away when you rest. You abnormally wear out the soles and heels of your shoes very quickly.
Diagnosis
To easily get an idea of whether a person overpronates, look at the position and condition of certain structures in the feet and ankles when he/she stands still. When performing weight-bearing activities like walking or running, muscles and other soft tissue structures work to control gravity's effect and ground reaction forces to the joints. If the muscles of the leg, pelvis, and feet are working correctly, then the joints in these areas such as the knees, hips, and ankles will experience less stress. However, if the muscles and other soft tissues are not working efficiently, then structural changes and clues in the feet are visible and indicate habitual overpronation.
Non Surgical Treatment
Supportive orthotics in the shoe is a method commonly implemented to treat many common running injuries associated with pronation. An advantage of orthotics is that they often allow the sufferer to continue to participate in athletic activity and avoid other treatment options that could be potentially costly and time consuming. Seventy-five percent of injured runners are successfully treated with the prescription of orthoses. Orthotics are the most effective treatment for symptoms that develop from unusual biomechanics within the body such as overpronation, resulting in either great improvement or complete healing of the injury in about half the cases.
Surgical Treatment
Hyperpronation can only be properly corrected by internally stabilizing the ankle bone on the hindfoot
bones
. Several options are available. Extra-Osseous TaloTarsal Stabilization (EOTTS) There are two types of EOTTS procedures. Both are minimally invasive with no cutting or screwing into bone, and therefore have relatively short recovery times. Both are fully reversible should complications arise, such as intolerance to the correction or prolonged pain. However, the risks/benefits and potential candidates vary. Subtalar Arthroereisis. An implant is pushed into the foot to block the excessive motion of the ankle bone. Generally only used in pediatric patients and in combination with other procedures, such as tendon lengthening. Reported removal rates vary from 38% - 100%, depending on manufacturer. HyProCure Implant. A stent is placed into a naturally occurring space between the ankle bone and the heel bone/midfoot bone. The stent realigns the surfaces of the
bones
, allowing normal joint function. Generally tolerated in both pediatric and adult patients, with or without adjunct soft tissue procedures. Reported removal rates, published in scientific journals vary from 1%-6%.